This post has been seen 1224 times.
The end result was more throttle required more often, which in turn increased fuel use, with our average at the end of test sitting at around 7.5L/100km, around 50 per cent more than the combined claim.
Audi offers a three-year, unlimited kilometre warranty with 12 monthly, 15,000km service intervals. A pre-paid service plan can be purchased that covers the vehicle's first three services. The A3 comes in at a cost of $1680 over three years, which is pretty reasonable.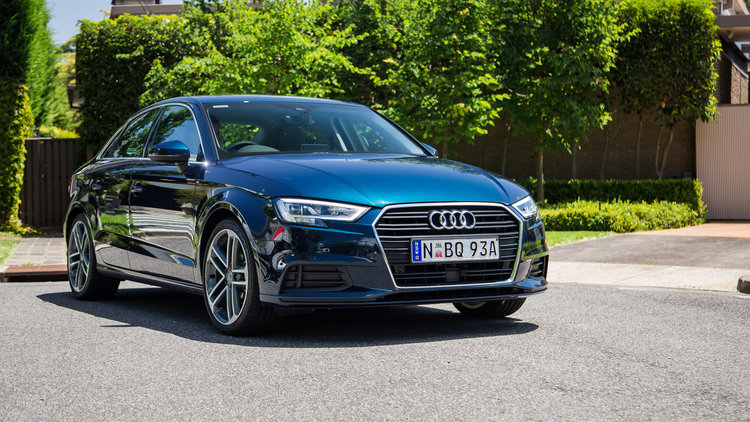 The Audi A3 CoD delivers a sound premium sedan package perfect for those people after a classy sedan without a big price tag. It does fall down on rear legroom, low speed driveability and a lack of zip with a full complement of passengers on board, but it makes up for it with sharp pricing, a stack of standard equipment and reasonable options pricing
.
Like all cars we test, if an Audi A3 is on your shopping list, we'd strongly recommend a 24-hour test drive to make sure it meets your needs. You may want to check out the A3 2.0 TFSI if the CoD doesn't offer the amount of punch you're after.
Comments
comments